Reading is a great way to relax and unwind after a challenging day, make it part of your routine by reading before bed. It's a great way to wake up – try doing some reading first thing in the morning to warm up your brain for the day ahead.
Are you missing your library lesson or tutor time reading slot? Just looking for something to read? There are a huge collection of ebooks and audiobooks available online – click the links below to find out more.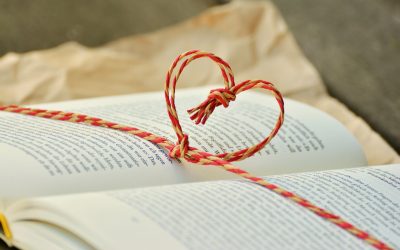 "Books are a uniquely portable magic" Stephen King
Michael Rosen is an English children's novelist, poet, and the author of 140 books, including 'We're going on a bear hunt'. He served as Children's Laureate from June 2007 to June 2009. He has been a TV presenter and a political columnist. To find out more about Michael Rosen, follow this link: https://www.michaelrosen.co.uk/
Michael Rosen tells us why 'Reading for Pleasure' is so important
On holiday I love nothing more than minimal bodily movement and muchos reading – Fearne Cotton.