Key Documents
As part of the NCEA Trust, you can find out more about our school's overarching governance on the NCEA Trust website.
Meet our Governors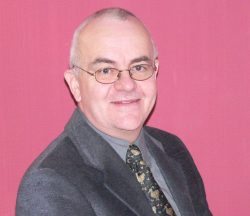 Martin Preston
Chair of Governors
Now retired, I was previously a Senior Lecturer at the University of Liverpool. During my career I was at various times a visiting professor/faculty member at the Universities of Bologna, Queensland and the World Maritime University in Sweden. I have also acted as a consultant to UNESCO, the International Atomic Energy Agency, the Intergovernmental Oceanographic Commission, SAREC ( a Swedish Overseas Aid Agency) and the British Council. I have also worked for a variety of international government departments mostly in Kuwait and Dubai.
For over 20 years during my time in Liverpool I was a Governor at a CofE Girls High School. Since moving to the northeast during Covid lockdown I became associated with Duke's firstly as a member of the Academy Improvement Board and more recently as Chair of the newly reconstituted Local Governing Board.
My goals as Chair of Governors at Duke's are to help the school fulfil its undoubted potential to improve outcomes for all students, to encourage excellence, ambition and self-belief and to help the school follow the strategic direction and ethos of the NCEA Trust.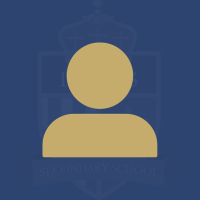 Helen Freeman
Parent Elect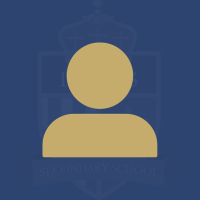 Emma Cottam
Parent Elect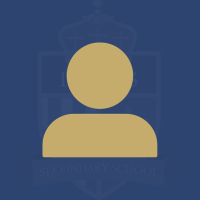 Su Fletcher
Staff Elect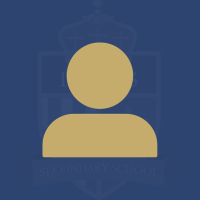 Sharon Cole
Governor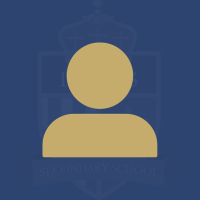 David Griffith-Owen
Governor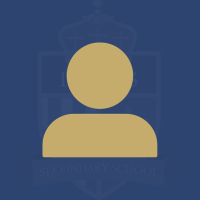 Karen Pearce
Governor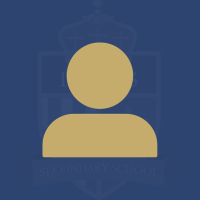 Warick Stephenson
Governor

Mr R Atkinson
Principal
Mr Atkinson is the Principal of Duke's secondary school, and therefore oversees all aspects of the day to day running of the school. He is also responsible for the strategic development and improvement of Duke's, and is confident that under his leadership the school can become a school that students, parents and staff can be proud to be a part of . Mr Atkinson was appointed in March 2020, he joined the school in 2016 as Deputy Head, he is a qualified maths teacher and has had previous experience of working in schools across the region. Mr Atkinson is passionate about improving the life chances for all students at Duke's regardless of their background, and is fully committed to bringing about significant improvements to the outcomes of students at Duke's secondary school.
Contacting the LGB
The Chair of the Local Governing Body, may be contacted by email at governor@ncea.org.uk or in writing:
Chair of Governors
c/o Duke's School
Josephine Butler Campus
Academy Road
Ashington
NE63 9FZ
Alternatively, governors may be contacted via Lesley Dalby, Governance Manager, on 01670 816111 ext 368.