A big thank-you to Duke's alumni Alex Brown and Cameron Donnelly, who helped deliver assemblies to Y10 and Y11 this week.
They provided key 'tips' on revision, planning, discipline, time management and the importance of a strong work ethic to our students. This will hopefully help our students with their forthcoming mock exams.
They are both inspirational role models to our students.
Cameron is studying Sports Science at Sunderland university and Alex is studying Physiotherapy at Northumbria. They both work part time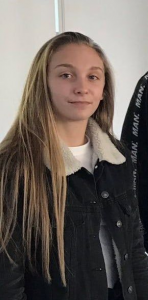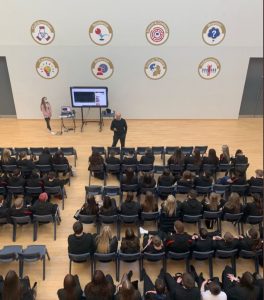 , alongside their studies.