Parents and Carers have told us that they like to be communicated with using electronic methods.  At Duke's, we use a number of apps to do this and to enable the sharing of information between home and school.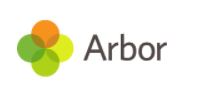 The Arbor Parent Portal allows parents and carers to register their child for a club or trip, book parents evening slots, and manage payments all from their phone or computer. Parents can also check in on their child's attendance and receive key updates from the school. To sign up for a free account, simply click here.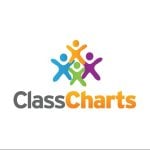 Class Charts is our online tool to monitor and record positive and negative behaviours in school. Parents/Carers have access to real-time updates on how their child is progressing during the school day. Either click here to go to the website, or search for "Class Charts" in the place you get your apps. If you need a log on for this system and you haven't had one, please contact the school directly.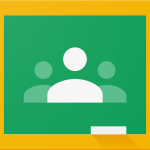 Google Classroom is a safe, online application that makes it easy for students and teachers to connect – inside and outside of school. Google Classroom saves time and paper, and makes it easy to create classes, distribute assignments, communicate and stay organised. Students and teachers receive notifications when they have new content in Classroom, so they are always up to date. Google Classroom works seamlessly alongside the other applications in the Google Suite (Docs, Slides, Sheets etc) with all access secured through our school network and Gmail suite.

We use Doddle as an online learning platform to deliver some of our homework in some subjects and offer a range of revision and extension tasks.